Welcome to Nudica!
We are Robofap and Pinkalie, a husband and wife duo from Canada who share a passion for developing adult games and software. Nudica is our outlet for exploring and channeling the naughtier side of our creativity, and sharing it with you!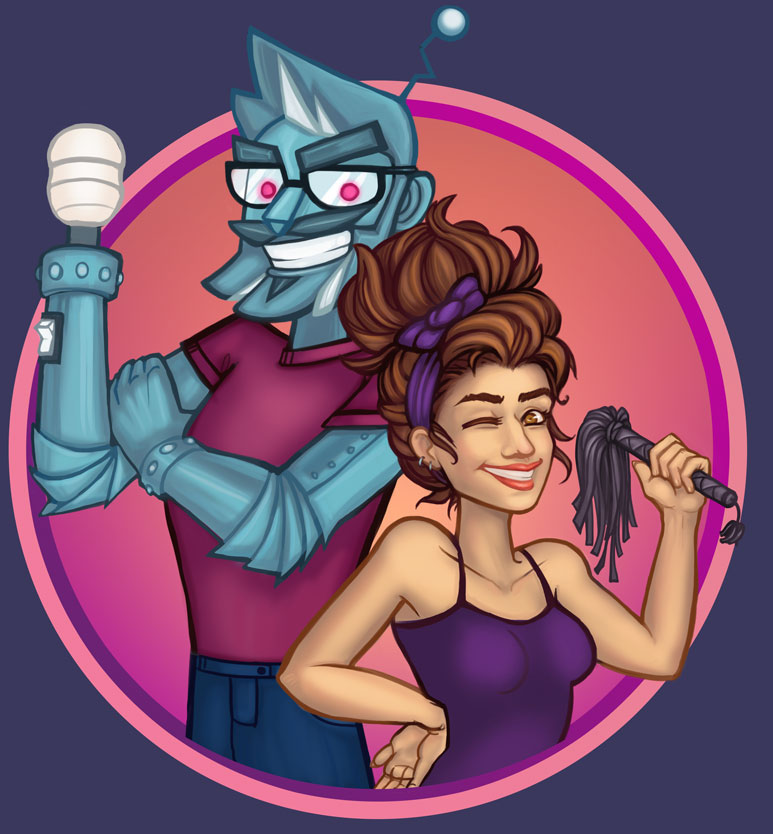 Pinkalie's mastery of the 3D arts, along with Robofap's programming and technical artistry, make Nudica a fully self sufficient dev team.
With over 14 years of combined game industry experience and more than 10 years together in the business of love, we are excited to bring our high quality interactive sexperiences to the masses.


What are we working on?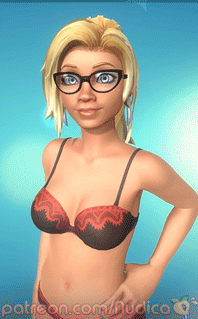 Most recently we have been hard at work on our first module, the character generator. Our first customizable companion Estelle is almost ready to take the stage. She will be front and center in Companion: After Dark, a testing ground for you to customize her and share your creation with others (
don't forget to share with us too, we'd love to see what you've created!
). Try it out and get a glimpse of where our character system is heading!
​
The next module we will be working on is the interactive sex systems module. We know that's what you've all been waiting for! That's right, we are about to tackle the good stuff. You are just in time to witness our lewd creations come to life firsthand, so keep your eyes peeled.
​You may have noticed us referring to each system as a module, well there is good reason. Seeing as we have a ton of ideas, and only one lifetime to explore them all; we have created something we like to call "Nudica modules." Essentially, they are the building blocks that our upcoming projects will be constructed from. You can read more about them on our blog.



Useful links for first time visitors
Want to help us bring our games to life? Check out our Patreon or SubscribeStar pages!
You'll get an exclusive behind the scenes look at our game development process, as well as plenty of bonus perks such as Discord access and special titles, early access to builds and blog posts, experimental builds, in-game visibility, credits and more!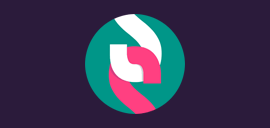 Find us on SubscribeStar!
Want a more intimate way to interact with us? Join our Discord server! It's the perfect place to chat with us directly, meet like minded gamers (and pervs) and discuss our current and upcoming games.
Nudica
Newsletter
Oh, and don't forget to sign up for our newsletter if you prefer to stay up to date on our latest developments by email!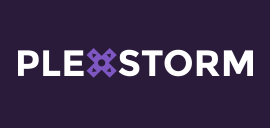 Watch us on Plexstorm!