Want to help us bring our games to life? Check out FlashBangZ Patreon page!
You'll get an exclusive behind the scenes look at our game development process, as well as plenty of bonus perks such as Discord access and special titles, early access to builds and blog posts, experimental builds, in-game visibility, credits and more!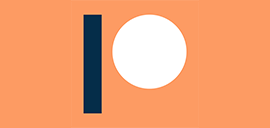 Get access through our partner FlashBangZ' Patreon!
Why Subscribe?
Up until now we have only been able to work on this in our spare time. When you subscribe to our exclusive Nudica VIP club, you will be giving us the opportunity to set aside more time to live our dream of being fully independent creators, and to freely pursue our passion for working on our own pervy projects. This means more content, more often!