Curious about pledging to one of our rewards tiers?
We've compiled a little additional information on rewards that you'll probably want to know before committing to this relationship. 💕
So, what is the difference between Major releases, beta builds and alpha builds?
Major release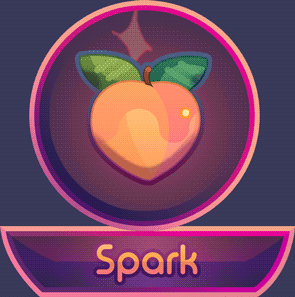 When you pledge to "First Base", you will be getting the latest major release of our current project (1.0, 2.0 , etc.) a week before it becomes available to the public. What we consider to be a major release, is a game or interactive experience (we call them nudica modules) that we feel can stand on its own feature wise and is mostly free of bugs.
As we start our journey into making games with you guys, we don't want to promise you AAA, multi-layered game systems that will take us ages to build. Instead, we want to tackle a bundle of fun features one at a time and release them to you as soon as we feel they are solid. Those will be labeled as Major releases and may take a couple months to be finalized. As our subscription base grows, we will be able to dedicate more and more time, allowing production to go much faster!

---
Beta Build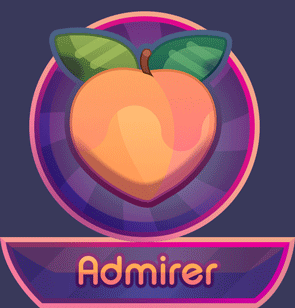 A pledge to our "Second Base" tier will allow you to have access to beta builds! Those are important milestones within a given module. After going through a round of testing, squashing most of the nasty little bugs, you will gain access to a playable version of our latest module. We estimate that these will be released every two to three months and we hope that as time goes on, we can commit to releasing a version every month.

---
Alpha build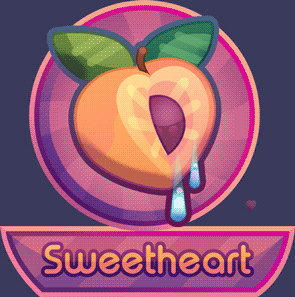 Finally, by pledging to "Third Base", you will get access to every build we create as we add and test new features. This means you get to see all the nitty-gritty stuff we add and tweak as it comes, bugs included! By playing the game often and helping us squash bugs, this will give you the unique opportunity to help us guide the game by voting in polls and giving us suggestions based on your play testing sessions!
Additionally, you will have access to any debug codes or cheats we create for testing purposes, giving you godlike powers within our games! Particularly devoted bug testers may earn the optional Discord title of "Bug Tester Extraordinaire" and unlock special top secret perks only available to them! Alpha builds are estimated to be released every 2-3 weeks, with the ultimate goal of releasing every week as our campaign garners more and more dedicated followers like you!
---
Now for the pièce de résistance… Wanna leave your mark on the game?
Pledge to the "Home Run" tier and become a lover!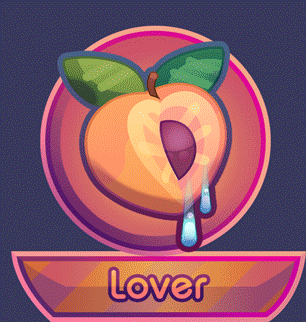 For every month you pledge at this tier level, you will be able to send us a design for a customization item that you wish to see integrated into the game as part of the character module. The longer your pledge, the more elaborate each item can be!
Here is a break down of the item slots you can choose based on the length of the pledge. *If you stop pledging and resume later on, don't worry, your counter won't reset*
Month 1 – 2 : Colour preset, glasses, piercings or pasties
Month 3 – 4 – 5 : Footwear, bra, panties or stockings
Month 6+ : Hairstyle, top or bottom clothing slot
If you plan on pledging for an entire outfit, send us the design and we will make a piece every month until the set is done!
Technical limitations such as poly-count or clothing intersections between slots may result in the item being slightly different from your original design, but we will try to stay as faithful as possible and will be communicating with you throughout the process!
---
There you have it!
Everything you needed to know about rewards tiers before contributing to our projects as a Patron or Subscriber.