First off, Thank you everyone!
One week in and we have already reached our first goal! We are so exited, we can hardly contain ourselves! We'd like to say thank you to everyone who played a part in making our Nudica launch a success. An extra special thank you goes out to everyone who encouraged us with their support on Patreon and SubscribeStar! Your involvement is going directly towards making this dream a reality, and your belief in our project means the world to us!
Estelle's heart ~ and butt…. swell with appreciation; It's not much… but she has a "little" surprise in store for our upcoming first ever Patreon build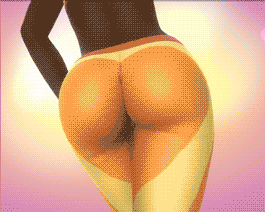 We'd also like to thank everyone who's been by our side since day one on Discord. Without you wonderful folks playing our game, testing for bugs and sharing your experience with us; the app would not be as tight and bug-free(ish) as it is. Not to mention the great community that is taking root on our server thanks to you. You have been an undeniable source of motivation since the beginning. For that, we are so grateful to have you by our sides!
And let's not forget F95zone. We want to extend a big warm shout-out to the friendly community members over there. We've seen some great feedback in the forums, and we're super happy that some of you discovered us and found your way here.
Overall, we're extremely happy with the launch!

Clearing up a few things
We did notice some of our blog posts explaining the project might have been slightly misinterpreted, and could use some clarification.
Firstly
We want to dispel the idea that Nudica Modules are meant to be used as modding tools by the community at large; as a good number of you are showing interest in such a feature. While we are definitely not opposed to this, for the time being Nudica modules are intended to be use internally as tools for us to more quickly develop fun, self contained interactive experiences for your enjoyment.
That being said, we have taken note of your interest in modding. As time goes on and our modules develop into more user friendly tools for us, we will consider the possibility of allowing modding in our projects, especially if even more people show interest. At the very least, rest assured that we've started researching what this would entail technically for us, and we will be keeping you posted about modding in future updates.
In the mean time, please keep the suggestions coming! We would like to better understand exactly what you guys have in mind in regards to this. Don't forget to hit us up on our Discord if you want to join in on the conversation!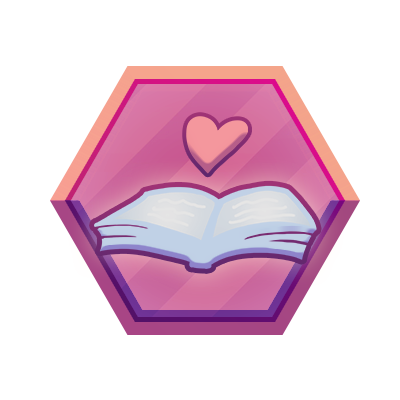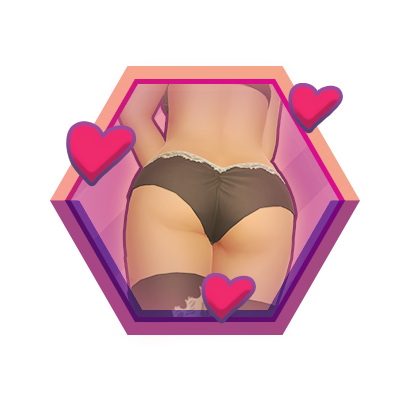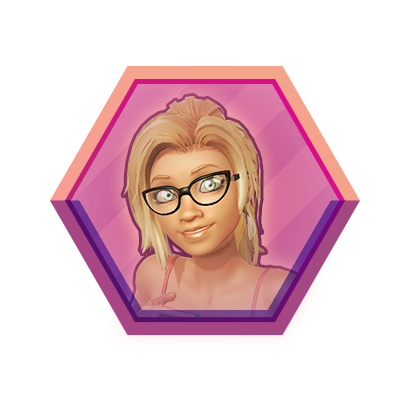 Secondly
Some of you have pointed out the awkwardness associated with the wording "share with friends" in our Companion app description. Sharing is intended to be a community tool, to be used among like-minded individuals.
Seeing as we consider community members to be friends, we don't think it's that far off to word it as such; however we do realize that there is still a lot of stigma surrounding adult games, so we reworded it slightly in the app description.
In truth, more than anything we hope you will share your creations with us! We want to see all the wonderful combinations you are able to come up with that we had never even considered ourselves during development. So please do share, You'd be making Pinkalie's day!

Where to next?
Moving forward, we are going to be putting our energy towards sexual interactions.
Pink is going to be producing sex animations, and improving Estelle's rigging to better accommodate them as she goes. Pinkalie also has plans to start work on Estelle's male counterpart. (Yay cock 'n ball physics!)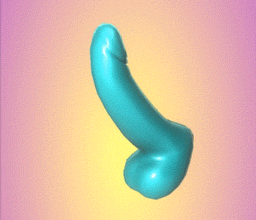 My first task is going to be cleaning up the project. It has undergone many face-lifts since we first began, so tidying up redundant code, unused assets and prototype content will ease our workload moving forward. I'll also be tackling whatever bugs and suggestions have been brought to our attention since our first release.
Once the remaining bugs have been sorted out, we'll be updating to the most recent LTS version of Unity, seeing as we're still kicking around in good ol' Unity 5. We'll finally be able to take advantage of the improved prefab workflow which is really going to help when deploying Estelle cleanly across alternate scenes such as VR.
Another huge advantage of updating is that we'll finally have access to the softbody tech we've been dying to get our hands on! Hopefully this is going to help us take our physics to the next level, so that's definitely something to watch for.
Additionally, I'll be working with Pink on integrating her sex animations and designing fun ways to make them interactive. This will also coincide with getting a VR build ready to share with you guys. Oh, and we're going to start working on sound finally! No more artsy silence 😉
We're ever so pumped to dive deeper into the development of our Nudica universe!